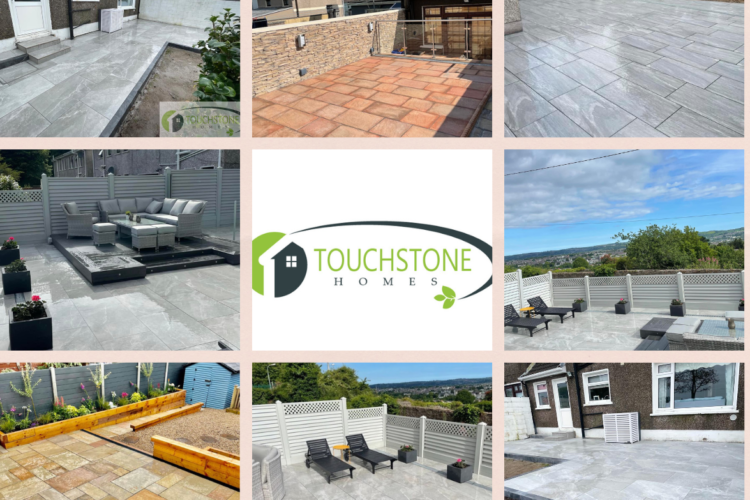 Look for a company with a good reputation: Ask for references and check online reviews to get a sense of the company's reputation.
Consider the company's experience and qualifications: Look for a company with a proven track record and professional qualifications, such as certification from a reputable industry organization.
Make sure the company is licensed and insured: A licensed and insured company will provide protection in case of any accidents or damage during the construction process.
Ask about the company's services and pricing: Be sure to ask about the types of services the company offers and get a detailed quote for the work you need done.
Communicate clearly with the company: Make sure you understand the scope of the work being done and the timeline for completion. Be clear about your expectations and budget to ensure that the company can meet your needs.
Is the price low?. Bait-and-Switch tactics are common among cowboy contractors and it is difficult for authorities to come down these types of operators. They will tempt you in(Bait) with a low offer to carry out your work, once they have secured your deposit and job, then things change(Switch). All unnecessary extras and unforeseen bills appearing, They understand that you want the work done and are in a vulnerable position, taking advantage of this. Buyer Beware and trust your gut instinct!