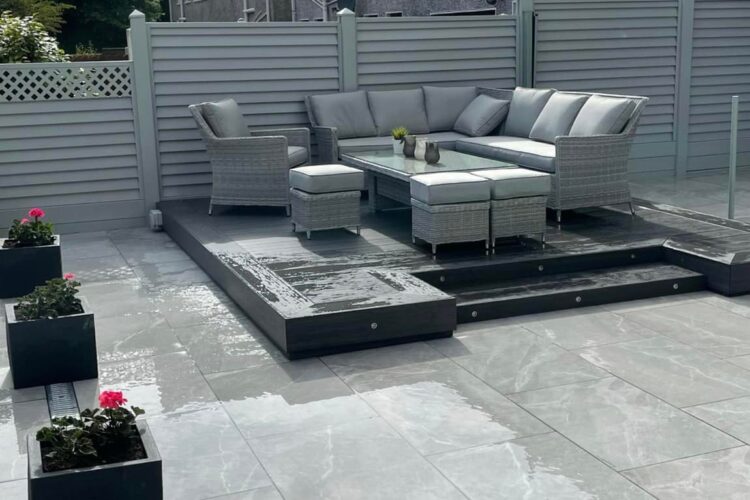 There are several benefits to having a Low-Maintenance Garden:
Save time and money: A low maintenance garden requires less time and effort to maintain, which can save you time and money on things like watering, weeding, and fertilizing. it is no secret that the pace of life has become quicker, let your garden become a place to unwind and not a place to work more.
More leisure time: With a low maintenance garden, you'll have more time to relax and enjoy your outdoor space, rather than constantly tending to it.
Reduce stress: A low maintenance garden can help reduce stress by providing a peaceful and relaxing environment to unwind in.
Increase home value: A well-maintained garden can add value to your home, and a low maintenance garden is easier to keep looking good, which can help increase your home's value.
Environmental benefits: A low maintenance garden can also be better for the environment, as it uses fewer resources like water and chemicals. Overall, a low maintenance garden can provide a beautiful, functional outdoor space that is easy to care for.